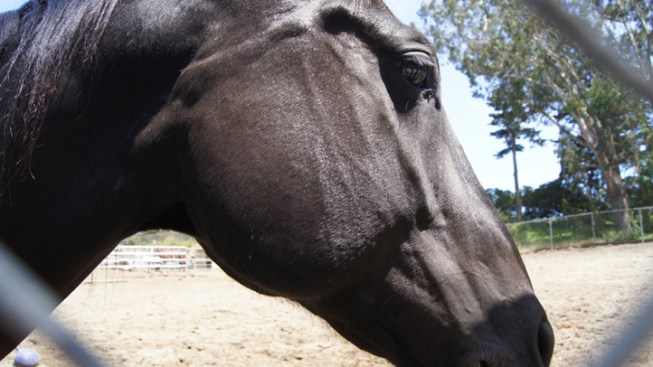 Champion Show Horse Killed, Butchered in Florida
Manatee County detectives say they're searching for the people who slaughtered and butchered a 12-year-old prize show jumping horse on a farm in Palmetto.
The Bradenton Herald reports that the 1,300-pound animal was led from his stall at Imperial Farms by someone between 8:30 p.m. Saturday and 6:45 a.m. Sunday and then taken to a pen in the back of the 27-acre farm, where he was killed and expertly butchered.
The horse's name was Phedras de Blondel.
Investigators say they believe the perpetrator was someone who wanted horse meat, knew the farm had horses and took Phedras because he was a big, heavy horse.
Officials say that when the horse was found in the back pen, his legs were gone, with essentially just his head and neck intact.
How We Can Help
If you, a friend or a family member find themselves in a situation such as this, please call the Law Office of Scott A. Ferris, P.A. at 305 670-3330 right away. Scott A. Ferris, Esq. is a licensed criminal law attorney who has been practicing law since 1987. He is available whenever you need him to defend your rights. Please learn about our firm at www.FerrisLawFirm.com.
Republished by the Law Office of Scott A. Ferris, P.A.
Source: www.nbcmiami.com