16-Year-Old Florida Girl Held Down By Classmates, Raped On Videotape: Cops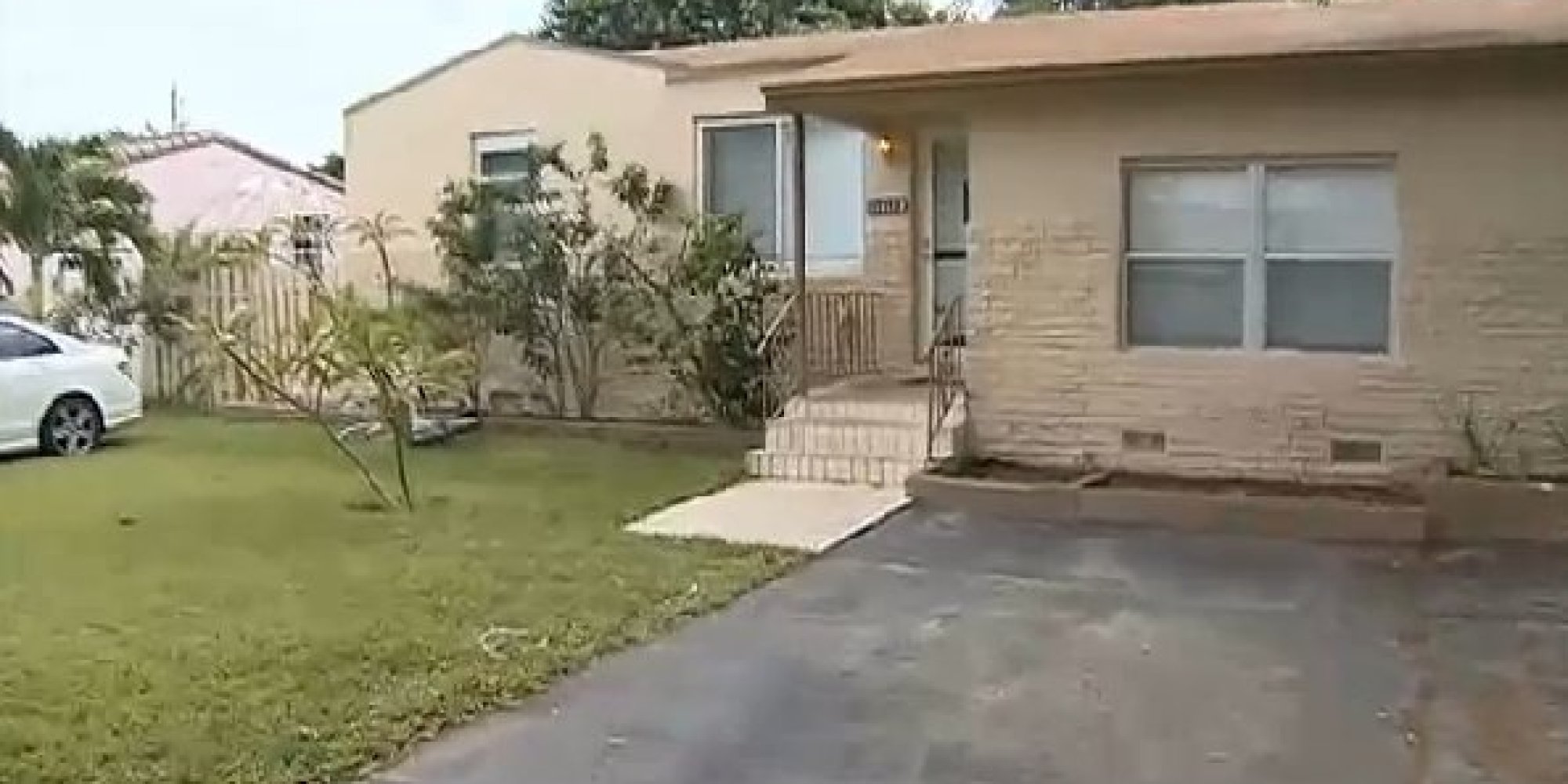 16-Year-Old Florida Girl Held Down By Classmates, Raped On Videotape: Cops
A 16-year-old's visit to a Hollywood, Florida home turned into a nightmare when a pack of five teens descended upon her, dragged her by the hair, kicked and punched her, then held her down while she was raped in a videotaped assault, police say.
Four of the accused and the victim are students at South Broward High, according to their Facebook pages. The three boys and two girls, ages 15 to 19, have been charged with felony sexual battery and false imprisonment.
"It just makes it all the more disturbing when you have this many people working in concert and aggression," Maria Schneider, state prosecutor in charge of the juvenile unit, said Monday. "I can't imagine how overwhelmed and under siege someone would feel under these circumstances. It's very traumatic."
Hospital officials declined to say whether the victim, who bled from an ear and drifted in and out of consciousness with her eyes swollen shut when police questioned her Saturday morning, remained hospitalized Monday. Because of the nature of the crime, the Sun Sentinel is not naming her.
The rape suspect, Jayvon Woolfork, 19, stood next to one of his alleged accomplices, Lanel Singleton, 18, in tan jailhouse scrubs, their wrists cuffed behind their backs, as a judge ordered them jailed without bond Monday morning.
"Both of her eyes were closed from being beaten, she had blood coming from one of her ears," Broward County Judge John "Jay" Hurley said. "The court is concerned for the safety of this 16-year-old alleged victim."
Woolfork, originally from Immokalee, recently posted on Facebook that he was living with a sister in Hollywood. When he was arrested, he told police that he had oral sex and intercourse with the accuser that night, police said.
When Singleton, from South Broward High, was arrested, he admitted to participating in and videotaping the attack.
The three accused minors, also from South Broward High — Patricia Montes, 15, of Hollywood; Erica Avery, 16, of Coconut Creek; and Dwight Henry, 17, of North Miami Beach — will be held in juvenile detention for 21 days while state prosecutors decide whether they will be charged as adults. When Montes and Avery were picked up by police, they admitted to the beating but denied stripping the accuser of her clothes.
Montes' cellphone, however, contained several video clips of the attack, including the forcible removal of the girl's clothing.
According to police reports, the violent encounter occurred at about 7:30 p.m. Friday at Woolfork's home in the 1600 block of McKinley Street. Police say Montes asked the girl to Woolfork's home, where they listened to music and watched TV until Woolfork, Singleton, Henry and Avery joined them from another part of the home and demanded that the girl have sex with "Jay" or face a beating.
When she refused, they punched her, kicked her and dragged her by the hair into the backyard, where they pushed her down stairs and smashed her head on the concrete.
When they dragged her back inside, Henry allegedly blocked the front door and said: "If you leave, I am going to f— you up!" She was next dragged into a bedroom, where the teens stripped off her clothes and held her down while Woolfork raped her.
The report says that after the assault, the girl was allowed to leave — minus her shoes — and she made her way to her grandmother's nearby home.
The girl's grandmother called police Saturday morning. When they met with the girl at 7:18 a.m. Saturday, she was covered in bruises, had broken bones in her face, had "extreme swelling" of both eyes, blood coming from her left ear and was in and out of consciousness. She was taken to an emergency room.
She was unable to name or describe her attackers, but she identified Woolfork out of a photo lineup.
Several students, as they left school Monday afternoon, said they either had not heard about the violent episode or did not realize it involved fellow South Broward High students.
How We Can Help
If you, a friend or a family member find themselves in a situation such as this, please call the Law Office of Scott A. Ferris, P.A. at 305 670-3330 right away. Scott A. Ferris, Esq. is a licensed criminal law attorney who has been practicing law since 1987. He is available whenever you need him to defend your rights. Please learn about our firm at www.FerrisLawFirm.com.