Hialeah Man Sentenced for West Virginia Bank Fraud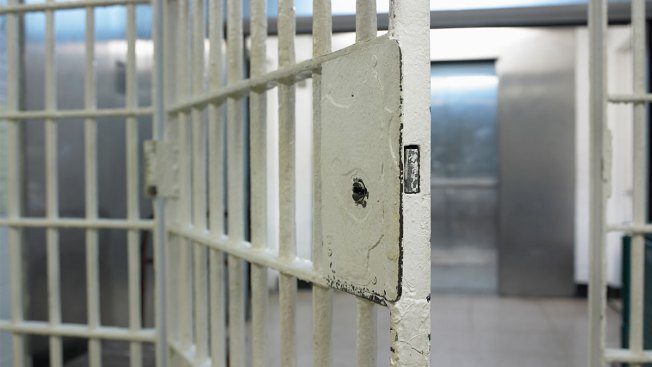 A Florida man has been sentenced to five months in prison for stealing personal information from bank customers to make purchases.
Prosecutors say 26-year-old Roger Ernesto Ballester Caser of Hialeah, Florida was sentenced last week in federal court in Wheeling on one count of using an unauthorized access device. He also was ordered to pay more than $11,000 in restitution.
Prosecutors say Caser admitted to using Main Street Bank of Wheeling's customer information to make at least $1,000 in purchases in Marshall and Ohio counties in March 2018.
How We Can Help

If you, a friend or a family member find themselves in a situation such as this, please call the Law Office of Scott A. Ferris, P.A. at 305 670-3330 right away. Scott A. Ferris, Esq. is a licensed criminal and civil litigation attorney who has been practicing law since 1987. He is available whenever you need him to pursue your rights. Please learn about our firm at www.FerrisLawFirm.com.
Republished by the Law Office of Scott A. Ferris, P.A.