Police, family search for missing Hollywood producer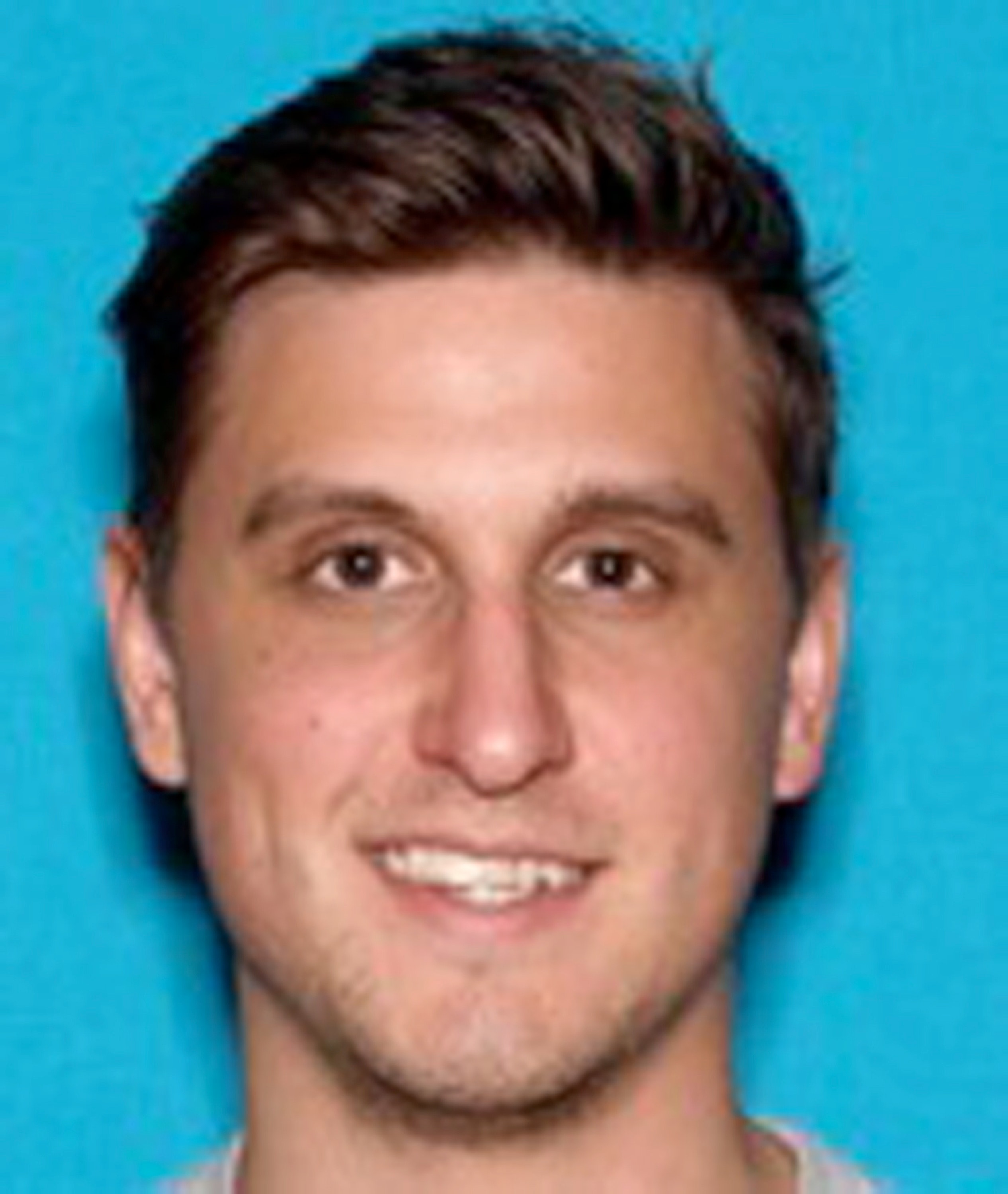 Police, family search for missing Hollywood producer
Authorities in Los Angeles County say they're searching for a Hollywood visual effects producer who worked on films such as "The Avengers," "San Andreas" and "The Grand Budapest Hotel."
Eric Kohler, 27, was last seen on Nov. 24, when he left work without his wallet, laptop and other belongings, according to the LA Times.
Police say Eric Kohler drove his new black Range Rover away from his office in Gardena on Nov. 24 and never returned.
KTLA reported his cell phone records show he went to a Food 4 Less, but then his phone was subsequently shut off.
Los Angeles police told the LA Times foul play is not suspected in Kohler's disappearance.
His mother, Sheryi Kohler, says it's not like her son to miss work. She told local station KNTV he was dedicated to working on a project with an upcoming deadline.
"He had big ambition to work hard and that's what he's been doing and something bad happened," his mother told the station.
His family has been promoting the hashtag #FindKohler on social media in order to spread word of his disappearance.
Kohler has more than 30 credits listed on the International Movie Database. He worked on the highly anticipated upcoming Leonardo DiCaprio film "The Revenant" as well as two "X-Men" films and "The Hangover Part III."
He is described as 5 feet 10 inches tall and 160 pounds, with straight brown hair and brown eyes. He was last seen wearing a light-blue collared shirt, blue jeans and brown shoes.
How We Can Help
If you, a friend or a family member find themselves in a situation such as this, please call the Law Office of Scott A. Ferris, P.A. at 305 670-3330 right away. Scott A. Ferris, Esq. is a licensed criminal law attorney who has been practicing law since 1987. He is available whenever you need him to defend your rights. Please learn about our firm at www.FerrisLawFirm.com.
Republished by the Law Office of Scott A. Ferris, P.A.
Source: www.foxnews.com