Attorneys for Nikolas Cruz want to shield names of mental health experts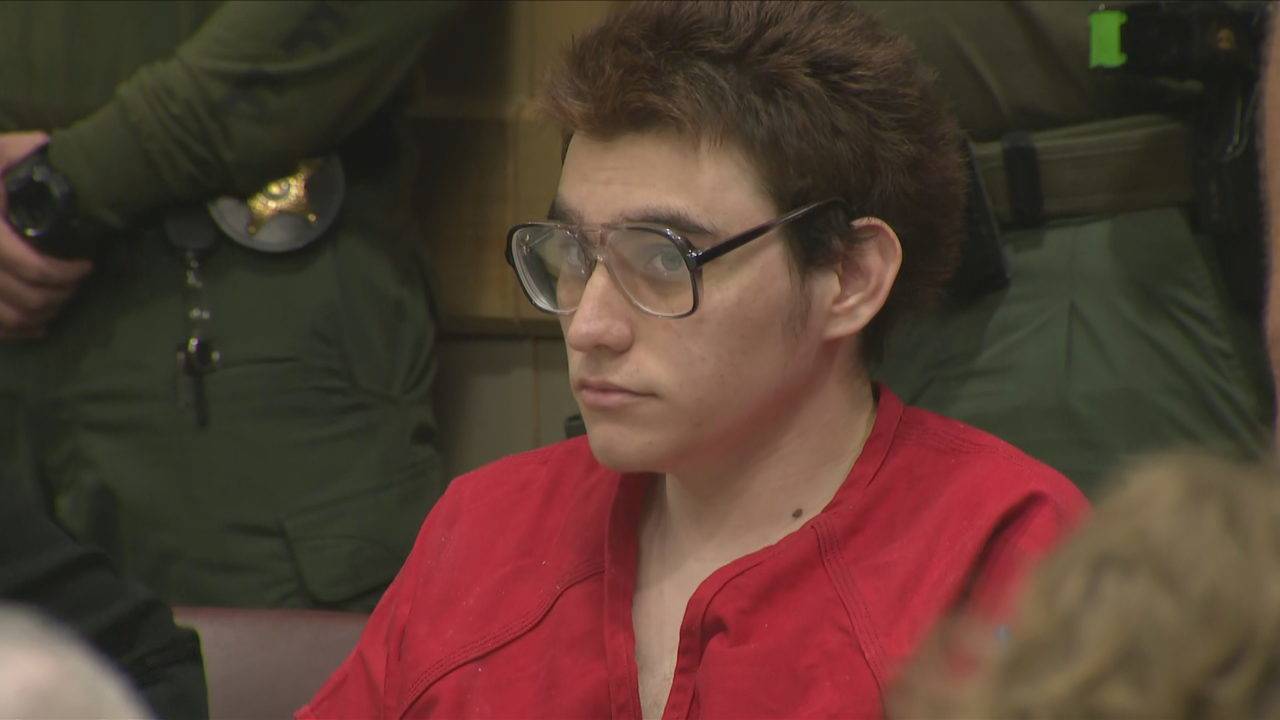 FORT LAUDERDALE, Fla. – Less than a week after a contentious exchange with the judge, an attorney for Parkland school shooter Nikolas Cruz was noticeably absent from court during a status hearing.
Assistant public defender Melisa McNeill wasn't present for Tuesday afternoon's hearing.
McNeill's absence comes after Broward County Judge Elizabeth Scherer chastised her for "being disrespectful" during a previous hearing last Friday.
Assistant public defenders Diane Cuddihy and David Frankel filled in for McNeill during Tuesday's hearing. Both have been regulars throughout Cruz's legal proceedings.
Scherer rescheduled the hearing on the state's order on limited disclosure and to address the defense's motion for protective order for April 5, allowing each side time to file a written response.
Cruz's attorneys said they aren't required to tell prosecutors which experts they're consulting and don't have to say which will testify until 20 days before Cruz's trial next year. They said it would be unfair if prosecutors learn the experts through jail visitor logs.
Cruz faces the death penalty if convicted of killing 17 people and wounding 17 others during last year's mass shooting at Marjory Stoneman Douglas High School in Parkland. His lawyers have offered a guilty plea in exchange for life in prison.
How We Can Help

If you, a friend or a family member find themselves in a situation such as this, please call the Law Office of Scott A. Ferris, P.A. at 305 670-3330 right away. Scott A. Ferris, Esq. is a licensed criminal attorney who has been practicing law since 1987. He is available whenever you need him to pursue your rights. Please learn about our firm at www.FerrisLawFirm.com.
Republished by the Law Office of Scott A. Ferris, P.A.