DeSantis signs first death warrant for execution of serial killer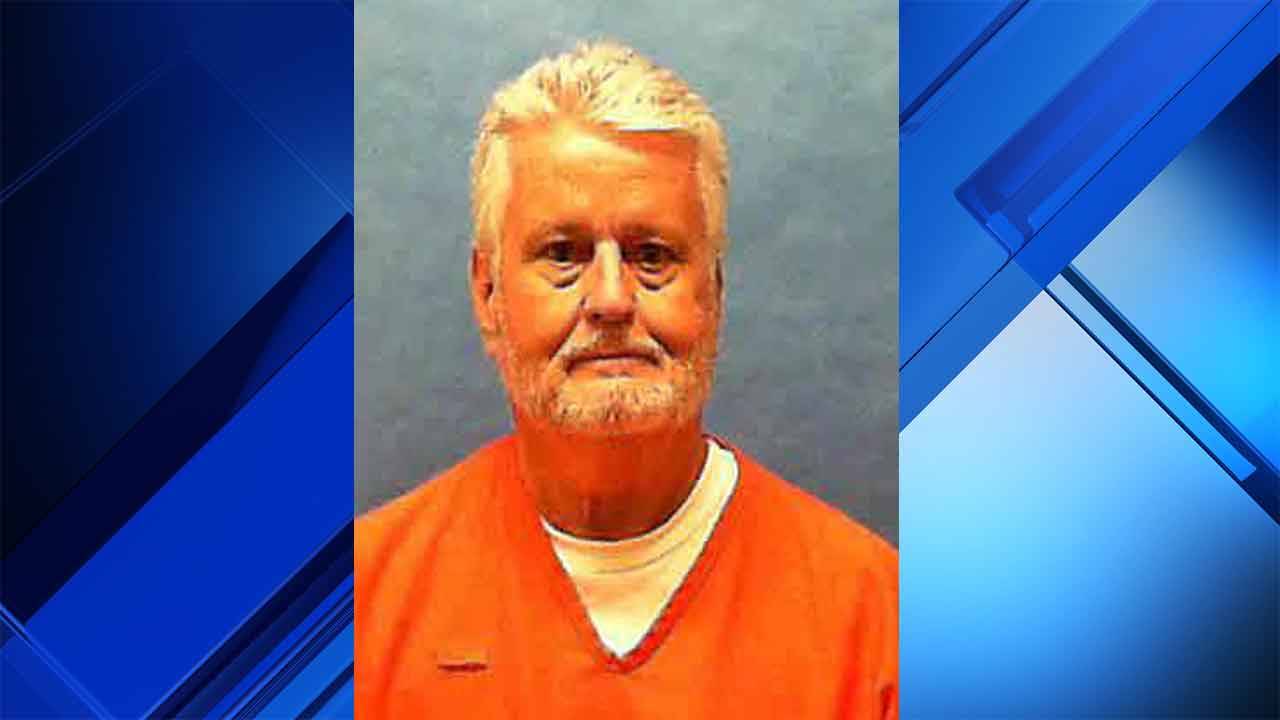 Gov. Ron DeSantis has signed his first death warrant since taking office.
DeSantis signed the death warrant Tuesday for convicted serial killer and rapist Bobby Joe Long, the governor's office announced Wednesday.
Long was apprehended in 1984 and admitted to killing at least 10 women throughout the Tampa Bay area. He was convicted and sentenced to death in 1985.
Now 65, Long also claimed to have raped about 40 women in three different states.
Long's execution is scheduled for May 23.
How We Can Help

If you, a friend or a family member find themselves in a situation such as this, please call the Law Office of Scott A. Ferris, P.A. at 305 670-3330 right away. Scott A. Ferris, Esq. is a licensed criminal attorney who has been practicing law since 1987. He is available whenever you need him to pursue your rights. Please learn about our firm at www.FerrisLawFirm.com.
Republished by the Law Office of Scott A. Ferris, P.A.