Family Argument Over Beer Leads To Shotgun, Pickax Showdown
A recent family quarrel in Florida sparked by a couple of cans of beer ended with a shotgun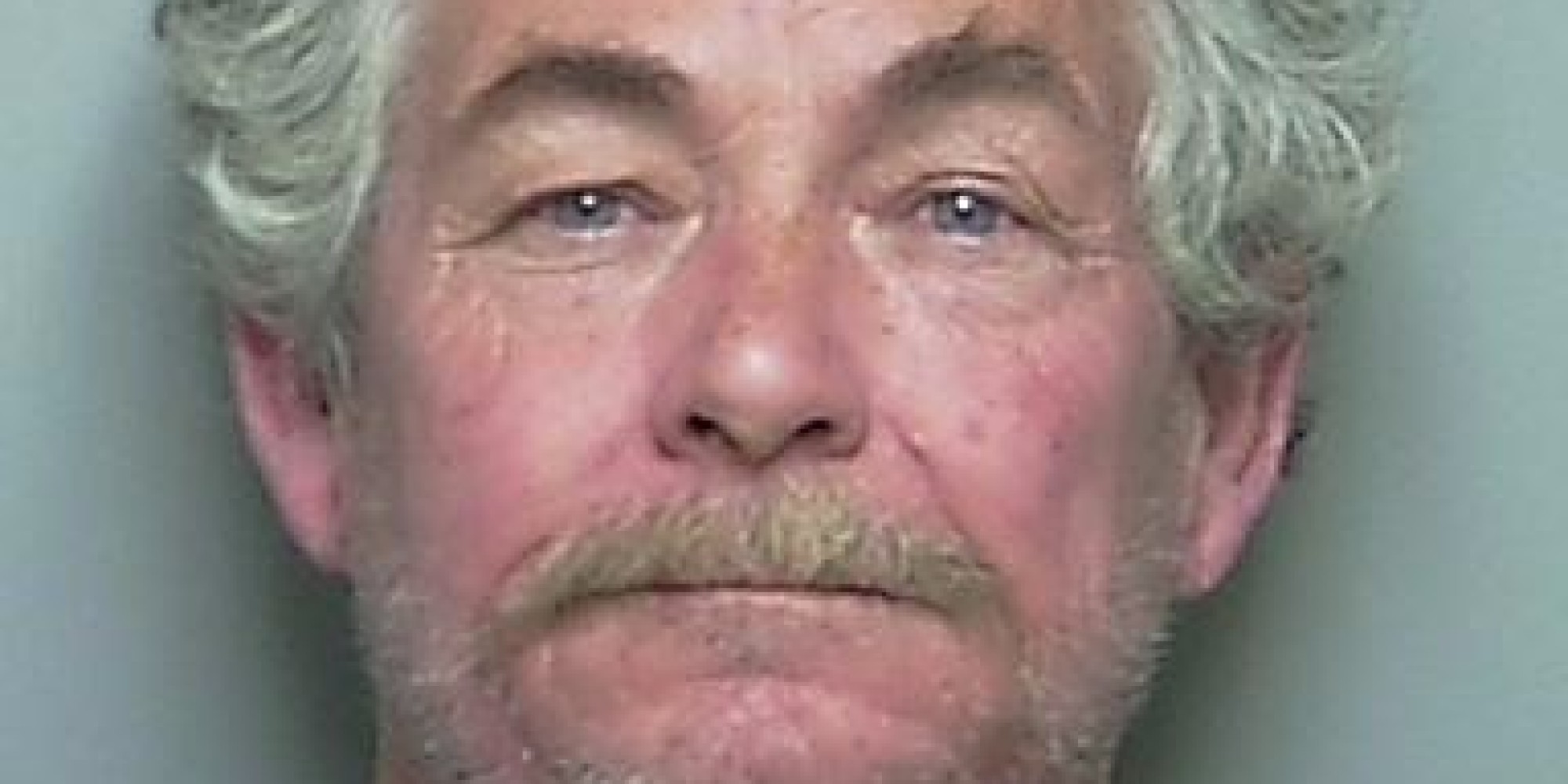 blast through the front door of a residence.
Authorities with the Putnam County Sheriff's Office say that Elvis Rhodes, 55, took the two beers from a cooler on his son and daughter's porch Sunday while they were away, First Coast News reports.
Christopher Rhodes, 28, and Elaina Rhodes, 34, later confronted Elvis about the beer. An argument ensued, and an upset Elvis walked to a nearby store to replace the drinks. But when he returned to his children, they refused to talk to him and locked themselves inside the residence, according to News4Jax.
Not giving up just yet, the elder Rhodes allegedly grabbed a pickax and tried to rip down the door, The Florida Times-Union reports. Police say Christopher responded with shotgun fire, causing his father to retreat and call the authorities.
Elvis Rhodes was arrested for burglary and two counts of aggravated battery with a deadly weapon.
How We Can Help
If you, a friend or a family member find themselves in a situation such as this, please call the Law Office of Scott A. Ferris, P.A. at 305 670-3330 right away. Scott A. Ferris, Esq. is a licensed family law attorney who has been practicing law since 1987. He is available whenever you need him to pursue your rights. Please learn about our firm at www.FerrisLawFirm.com.
Republished by the Law Office of Scott A. Ferris, P.A.
Source: www.huffingtonpost.com