Man Found Dead 2 Weeks After Police Use Stun Gun On Him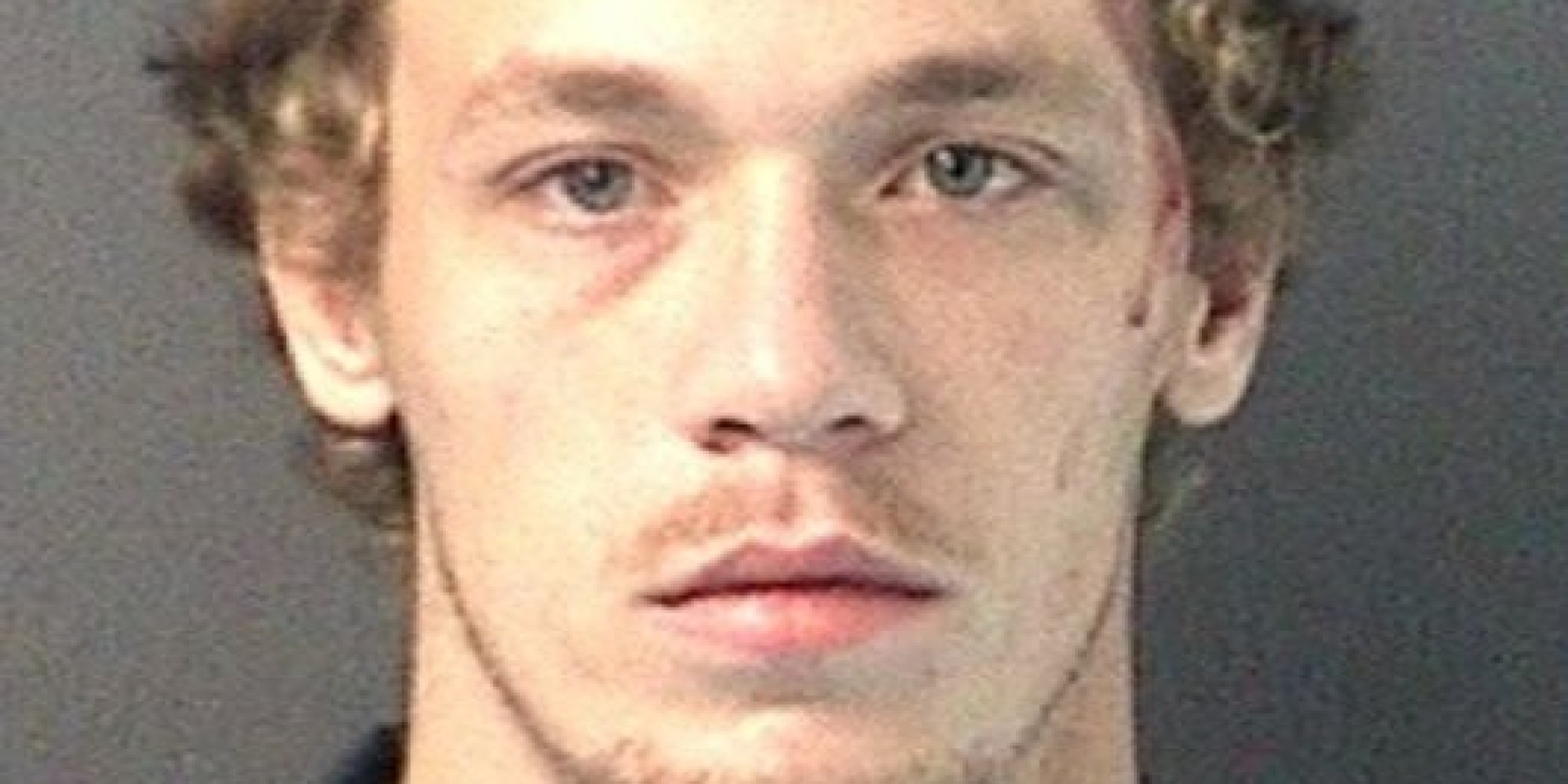 http://www.huffingtonpost.com/2014/12/18/man-dies-2-weeks-st…
Man Found Dead 2 Weeks After Police Use Stun Gun On Him
PENSACOLA, Fla. (AP) — The medical examiner is reviewing the case of a 28-year-old man who died about two weeks after sheriff's deputies used a stun gun on him.
The Pensacola News Journal (http://on.pnj.com/1J7EdwP ) reports the incident happened Dec. 1 near a Pensacola elementary school. Callers to 911 reported a man who had exposed himself and was throwing himself against cars and trees near the school's entrance.
According to reports, deputies fired their stun guns five times after Cody Robert Healey resisted arrest. He was finally brought to the ground and put in leg shackles.
Healey was taken to a hospital and placed on life support. His family took him off life support on Monday.
Escambia County Sheriff David Morgan says his deputies complied with department protocol.
An autopsy is being performed.
How We Can Help
If you, a friend or a family member find themselves in a situation such as this, please call the Law Office of Scott A. Ferris, P.A. at 305 670-3330 right away. Scott A. Ferris, Esq. is a licensed criminal law attorney who has been practicing law since 1987. He is available whenever you need him to defend your rights. Please learn about our firm at www.FerrisLawFirm.com.