Nurse Accidentally Drops Newborn, Keeps Job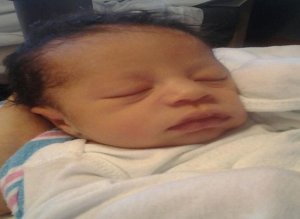 UNIONTOWN, Pa. (AP) — A spokesman for a Pennsylvania hospital says a veteran nurse who accidentally dropped a newborn baby, fracturing his skull, will be disciplined but not fired.
Uniontown Hospital spokesman Josh Krysak says the hospital isn't releasing the name of the nurse or saying how she's being punished because it's a confidential personnel matter.
Krysak says the hospital's internal review determined the nurse dropped the baby June 30 on accident. The 32-year veteran nurse was in a chair feeding and burping the 1-day-old baby when he slipped from her grasp.
Baby Eli Murdock was later diagnosed with a skull fracture at Children's Hospital of Pittsburgh of UPMC.
Eli's mother, Jacqueline Hunt, tells WPXI-TV the baby is gaining weight but remains in intensive care.
How We Can Help
If you, a friend or a family member find themselves in a situation such as this, please call the Law Office of Scott A. Ferris, P.A. at 305 670-3330 right away. Scott A. Ferris, Esq. is a licensed family law attorney who has been practicing law since 1987. He is available whenever you need him to pursue your rights. Please learn about our firm at www.FerrisLawFirm.com.
Republished by the Law Office of Scott A. Ferris, P.A.
Source: www.huffingtonpost.com