Rachel Fryer, Pregnant Mom, Allegedly Leads Police To 2-Year-Old Daughter's Grave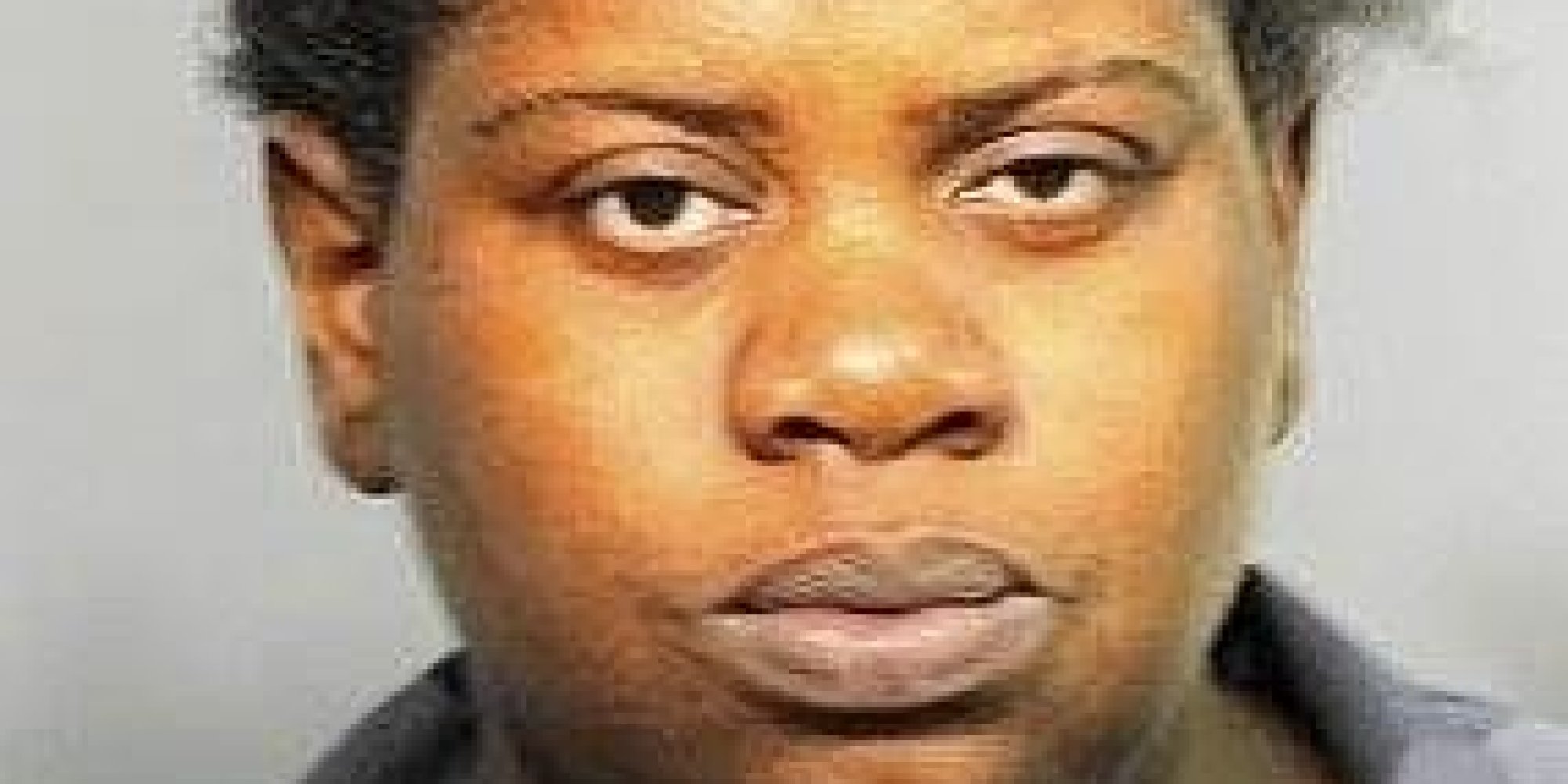 Rachel Fryer, Pregnant Mom, Allegedly Leads Police To 2-Year-Old Daughter's Grave
Authorities in Florida have arrested a pregnant woman who they say led them to the body of her 2-year-old child in a shallow grave. It's the woman's second child that has died in her care, police said.
Rachel Fryer, 32, has not been charged in connection with her child's death, but she has been charged with aggravated child neglect. Fryer is being held in lieu of a nearly $1 million bond at the John E. Polk Correctional Facility in Sanford, according to Sanford Police Department spokeswoman Shannon Cordingly.
The case began to unfold on Feb. 10, when Fryer turned herself in to the Sanford police department, after allegedly telling them she had buried her 2-year-old daughter, Tariji Gordon, in a shallow grave in Crescent City.
When authorities went to the location, they found a discarded leopard-print suitcase and a child's shoe sticking out of freshly dug soil. Underneath the shoe, investigators located the child's decomposing body, police said.
Fryer allegedly told police she woke up on the morning of Feb. 6 and found Gordon unresponsive. After failing to resuscitate the child, she said she put her body in the leopard-print suitcase and took it to the location in Crescent City (where it was ultimately found) and buried the girl, police said.
Gordon's twin brother, 2-month-old Tavont'ae Gordon, died in 2011. In that case, Fryer claimed she rolled on top of the child while they were sleeping together and accidentally suffocated him. The medical examiner ruled the cause of death as mechanical asphyxiation — a "co-sleeping" fatality.
According to The New York Daily News, Fryer is four or five months pregnant and has three other children who are still alive. The Orlando Sentinel reported the three surviving brothers and sisters had been taken away from Fryer in 2011 and placed with a foster family. The children, who have since been taken away again, were reportedly returned in November.
While investigating the most recent case, authorities examined Fryer's cellphone, which appeared to indicate she was depressed in the days leading up to her daughter's death.
"I'm bout to have a nervous breakdown," read a message allegedly found on Fryer's cellphone. "I can't take it no more….My child is retarded, I don't know what else to do….I need my depression medicine ASAP. This is too much, I'm about to lose it."
Fryer's 7-year-old daughter also allegedly told police her mom regularly hid her and her siblings with a broom handle, shoes and other household items. The child claims, police said, that her mother beat her the day before her younger sister disappeared.
Authorities say they have questioned Tariji Gordon's father, Timothy Gordon, 28, but what, if anything, they learned from him is not yet known.
Authorities said the investigation into how Tariji Gordon died is ongoing.
"At this point, I know that investigators have at least the preliminary autopsy report, but we're not going to release anything new until we know if additional charges will be filed," Cordingly told HuffPost.
Sanford police have also reopened the investigation into the 2011 death of Tavont'ae Gordon.
Relatives of Fryer's did not immediately respond to requests for comment from HuffPost Tuesday.
How We Can Help
If you, a friend or a family member find themselves in a situation such as this, please call the Law Office of Scott A. Ferris, P.A. at 305 670-3330 right away. Scott A. Ferris, Esq. is a licensed criminal law attorney who has been practicing law since 1987. He is available whenever you need him to defend your rights. Please learn about our firm at www.FerrisLawFirm.com.