Suspect Stewart Charles McNeal Tells Police He Wasn't 'Good At The Robbery Thing'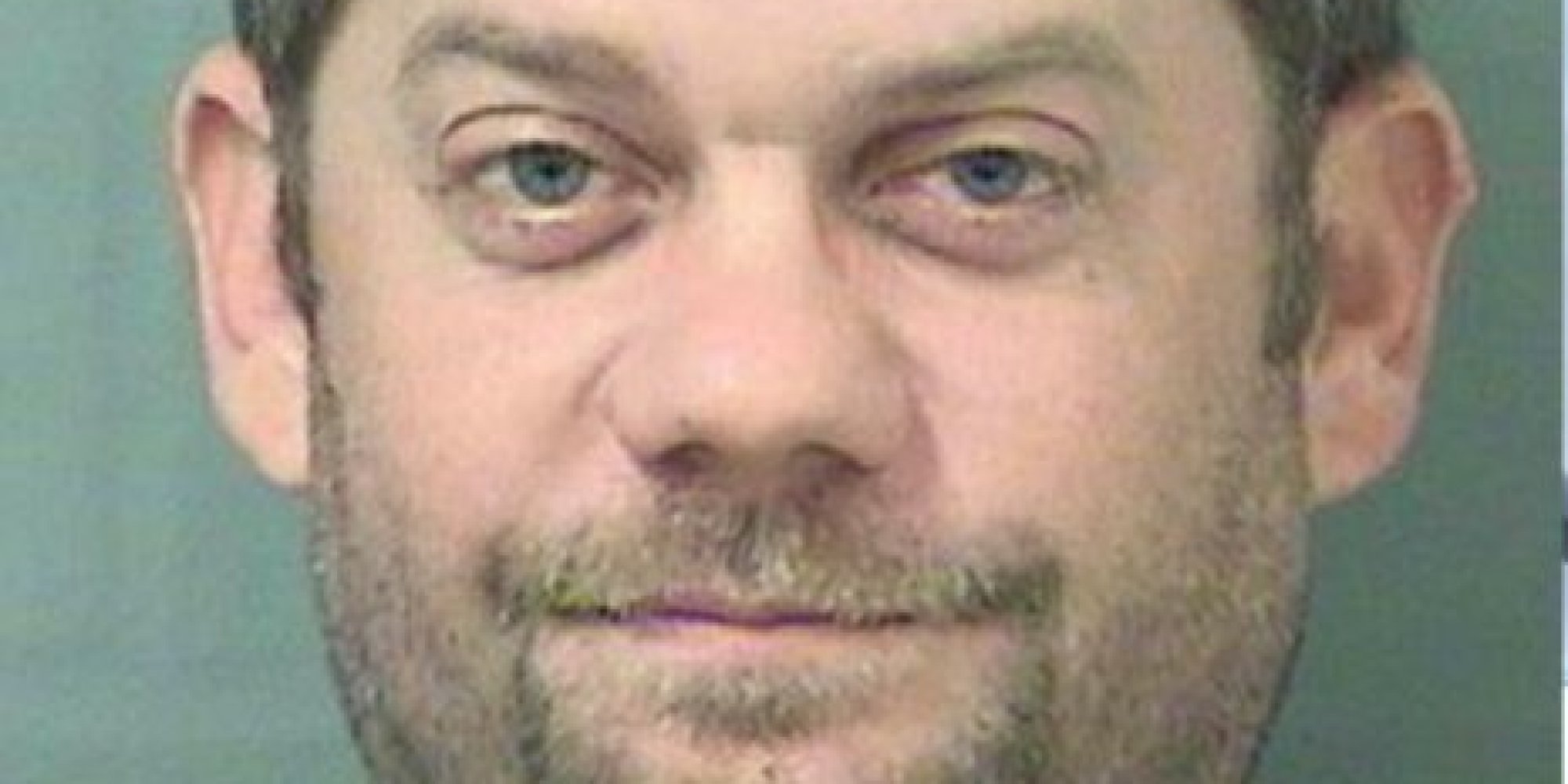 Suspect Stewart Charles McNeal Tells Police He Wasn't 'Good At The Robbery Thing'
He gets points for honesty.
A man who allegedly attempted to rob a Dunkin' Donuts admitted to police that he "wasn't very good at the robbery thing."
Stewart Charles McNeal, 34, turned himself in last Thursday after police in Delray Beach, Florida, circulated a surveillance photo of a robbery of the donut store that took place Jan. 21, WPTV reports.
McNeal allegedly entered the Dunkin' Donuts around 12:20 .m. wearing a mask. Cops said he waited in line for several minutes before going up to the counter with a gun in hand.
The clerk ignored him and attended to another customer, the Palm Beach Post reports.
At one point, cops said, McNeal pulled off his mask and continued to wait for the employee to acknowledge him so he could commence with the robbery.
McNeal allegedly took an undisclosed amount of money from a cash register and asked an employee to "forgive him." He allegedly left in a Honda Accord that was driven by an accomplice the suspect called "Chris," CBS12 reports. The driver is still on the loose, according to police.
McNeal told police when he saw photos of himself everywhere, he figured the jig was up and turned himself in. He allegedly said the robbery was strictly to feed his drug habit, and admitted he "wasn't very good at the robbery thing," WPTV reports.
McNeal is being held on a $20,000 bond on a charge of robbery with a firearm.
Anyone with information on McNeal's suspected accomplice is asked to call Delray police at (561) 243-7800, or Palm Beach County Crime Stoppers at 1-800-458-TIPS.
How We Can Help
If you, a friend or a family member find themselves in a situation such as this, please call the Law Office of Scott A. Ferris, P.A. at 305 670-3330 right away. Scott A. Ferris, Esq. is a licensed criminal law attorney who has been practicing law since 1987. He is available whenever you need him to defend your rights. Please learn about our firm at www.FerrisLawFirm.com.
Source: www.huffingtonpost.com