Woman Who Killed Friend Over Political Dispute Learns Her Fate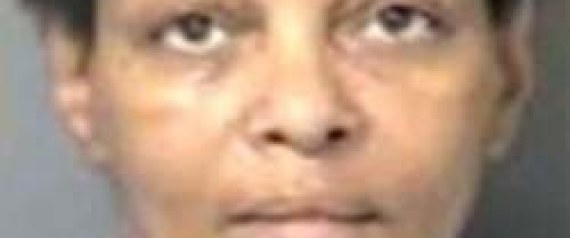 DETROIT (AP) — A woman who authorities say killed a friend with a slow cooker during a political dispute in suburban Detroit while very drunk faces sentencing.
Tewana Sullivan is expected to learn her punishment Monday. She was awaiting trial on a first-degree murder charge when she pleaded guilty but mentally ill last month to second-degree murder. A deal with prosecutors calls for 23 to 50 years in prison.
The mental illness plea doesn't affect the prison term itself but provides for prison officials to evaluate her mental health and treat her.
The 51-year-old Detroit woman has said that she and her 66-year-old friend, Cheryl Livy, came to blows at Livy's Livonia apartment Oct. 22. Her lawyer has said that a dispute over presidential politics triggered the fight but he's declined to elaborate.
How We Can Help
If you, a friend or a family member find themselves in a situation such as this, please call the Law Office of Scott A. Ferris, P.A. at 305 670-3330 right away. Scott A. Ferris, Esq. is a licensed family law attorney who has been practicing law since 1987. He is available whenever you need him to pursue your rights. Please learn about our firm at www.FerrisLawFirm.com.
Republished by the Law Office of Scott A. Ferris, P.A.
Source: www.huffingtonpost.com